What is your use of concept and process in making work?
The idea is inextricably bound to the thing. I am tied to the cycle that engages (most of) us in the laborious pursuit of preserving the value of something through the simple and repetitive acts of maintenance. As a concept, I am interested in a pragmatic aesthetic, which is the intrinsic and evolving appearance of things, objects, places and structures found in our environments, appearances that are inherently dynamic due to use and the passage of time. Process is linked to labour and is an important part of making something. At times a process is in itself an output.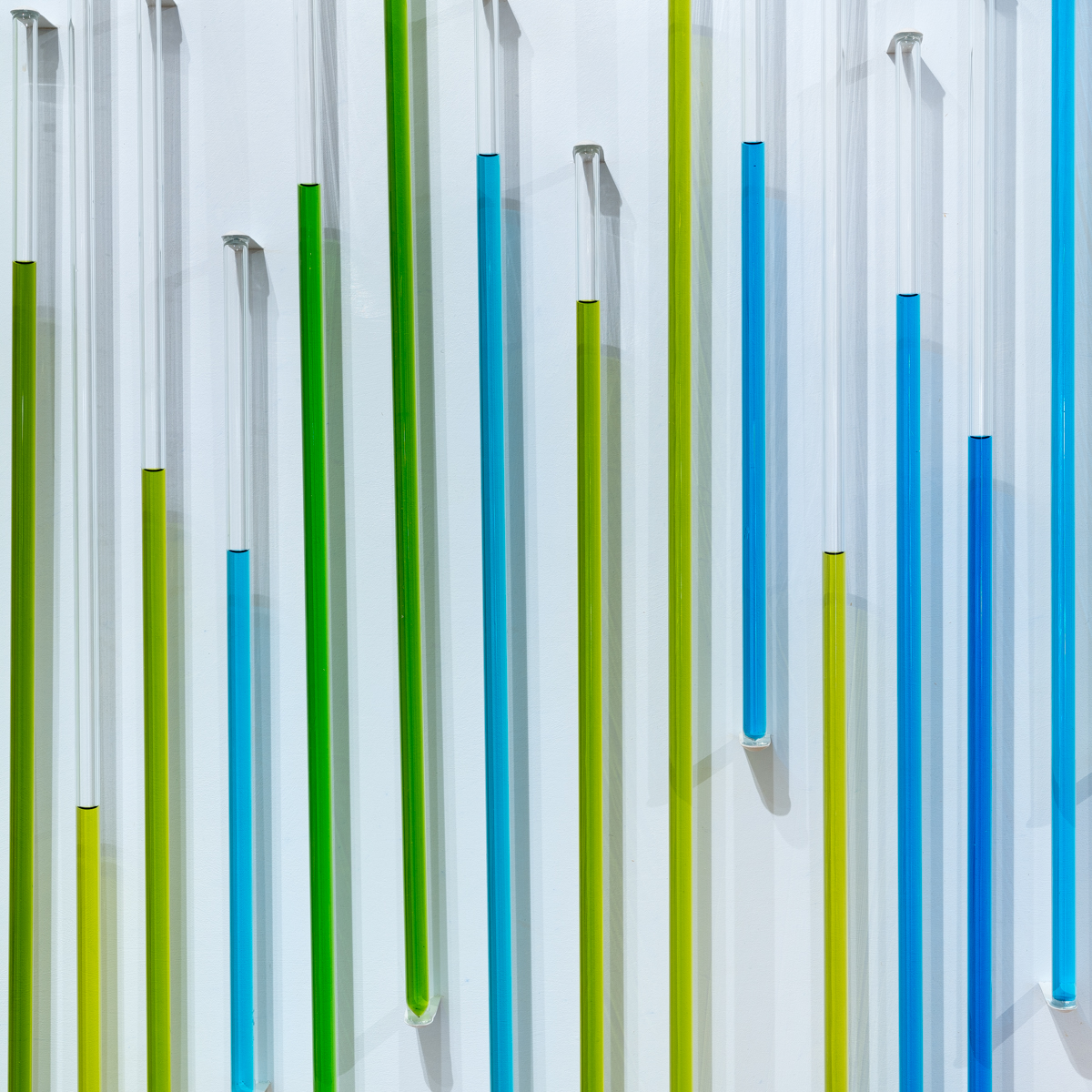 How do you use colour? Do you use colour?
Colour is in everything. At times colour is obvious and up front. As prominent as it seems, it's the subtleties in variations of colour which support the structure in both the idea and form that a work takes.
What do you find as inspiration?
Inspiration comes from the everyday. I find it natural to blend the things I do and make and perform in my day-to-day activities with those things that become my art, leaving little difference between.
How does performance enter into your work?
Without performance nothing can be achieved. Performance is part of process and process is part what is takes to maintain something. My work often takes on a non-theatrical performative nature, mimicking the actions done for practical reason.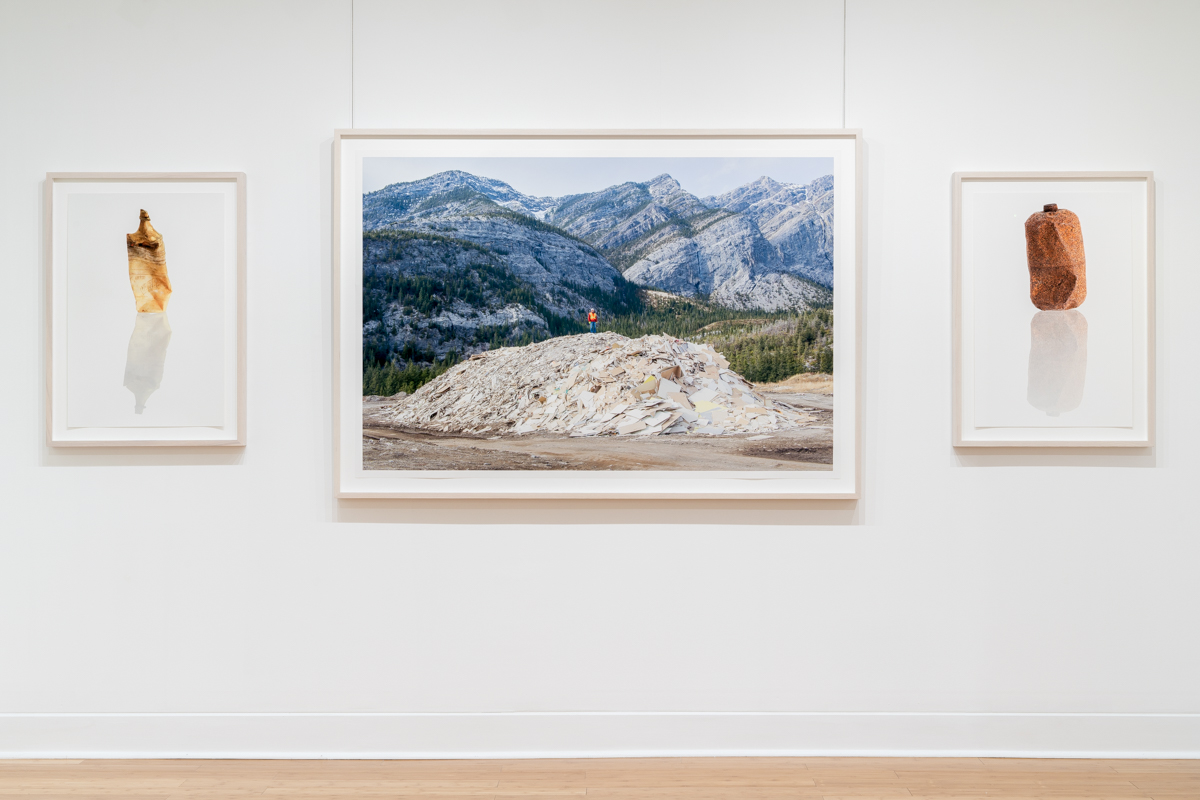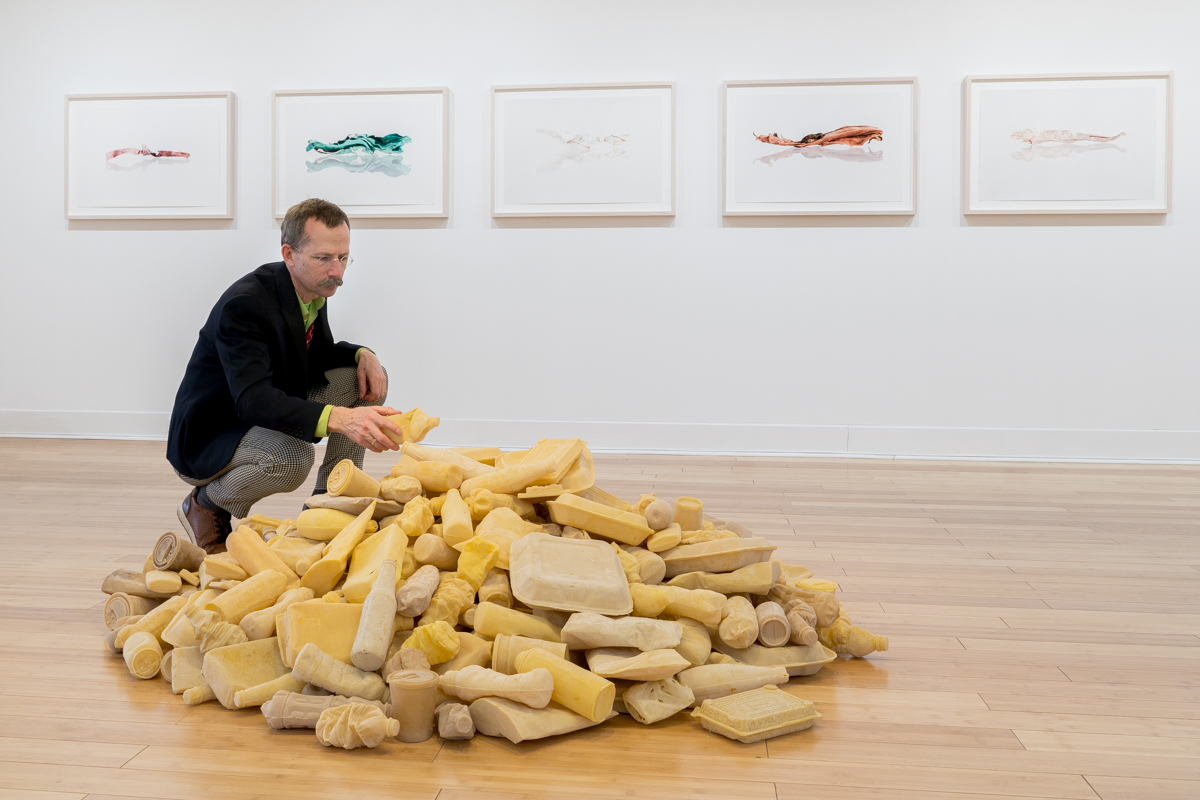 Illuminate your academic formation and it's relationship to your practice.
My time at Université du Québec à Montréal, literally at the turn of the century, was of introspection coupled with the reality of collegial integration exploring new ideas and methodologies. It was at UQAM that the art of maintenance first resonated, exposing the fragility of spaces and objects encountered and the need for attention to preserve initial intentions expressed through works like the performance of Floor Cleaning (2000), and the initial beeswax replica piece with an array of falling TV tubes title Some Maintenance Required (2000). From these formative experiences, I continue to develop the working methods and processes that has become a signature part of my practice today.
What, in the 21st Century, is it to be an artist?
To be an artist is to synchronize with some of the ideas and feelings of our shared time, at least those that are affective; to be an engaged person.
Share your thoughts about the place of galleries in an on-line, Internet, social media influenced art market?
In the realm of object, where there is a physical thing (drawing, painting, sculpture, installation, performance, video, photography, text), there is the need for people to see and be seen in the context of the art object. The gallery provides such a place, the physical space to allow for interactions and transactions. On-line outlets extend this context to audiences beyond the geographical limits of a gallery location, bringing more people into conversation with the work.
Your notions of the difference between the art market and the art world.
The art market is based in the economics of wealth distribution. The art world is based in the social and ideological network distribution. Of course the two overlap, money and intellectual currency are necessary for both to endure and prosper.
What is abstract in relation to art?
Art is an abstraction, an essence of sensed realities that we experience as forms, colours and ideas.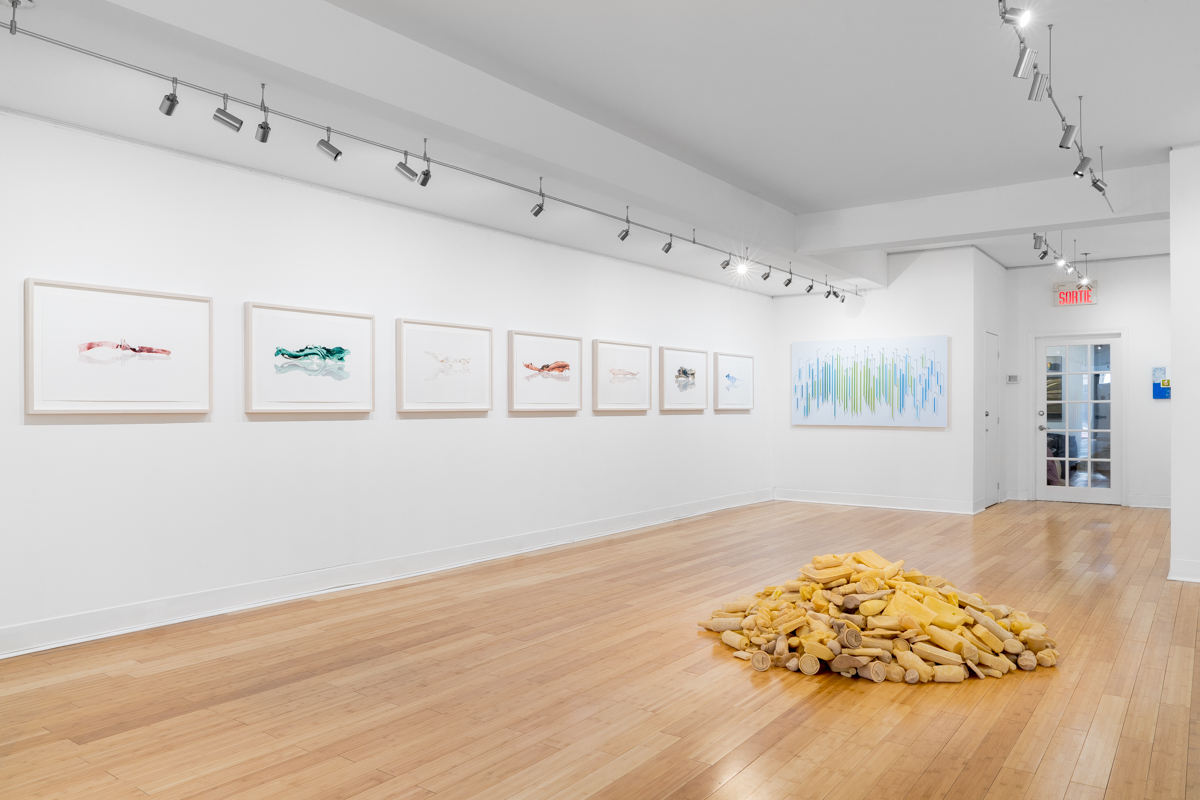 Why do we Sapiens create art? What is the most difficult part of the creative process?
Art is another form of communication as an expression of the imagination. Making art is a fickle initiative. There are always more ideas than there is time to make them. The difficulty comes when trying to balance the necessities and responsibilities of the quotidian. There are times, particularly when beginning a new or altered direction, when the balance can be one-sided. This tension informs and stretches the creative process.
How do you see your artistic practice evolving in the coming year?
Through a continual dedication to the projects and ideas already in motion, I suspect that there will be migration toward a related but undefined result. In real terms, I am working to have my practice move from project-based to studio-based, with the two processes informing each other.