Robertson Arès is thrilled to announce that a collection of paintings by Canadian artist Laura Payne (b. 1987, Ottawa) has been purchased by Google for display in their Montreal office ! The selected paintings come from her Radial series.
"I want to convey an illusion that these forms come from different dimensions. My base compositions are created using 3D modelling software, and all points of intersection are calculated for accurate realism. However, I intentionally add details that cause different forms and surfaces to contradict one another: a glow that only illuminates certain shapes, a shadow that shouldn't mathematically exist where I've placed it. My intention is to create pause and ask the viewer to try to interpret how these forms, as they are rendered, could co-exist in three-dimensional space (because they can't)." - Laura Payne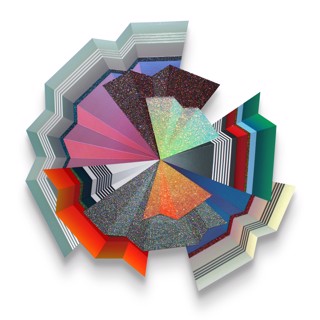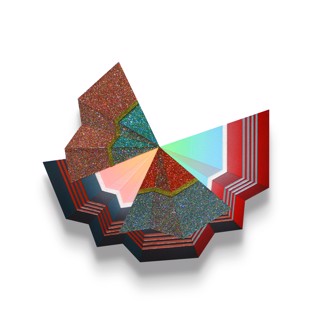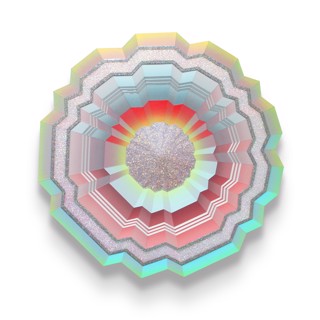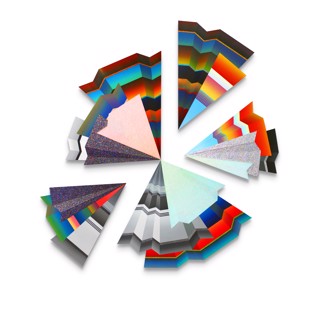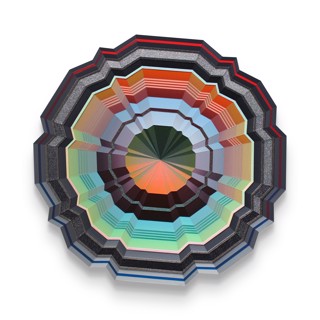 Click here to view available works by Laura Payne.
Laura Payne (b. 1987, Ottawa) is a visual artist based in Okotoks, Saskatchewan. She received her BFA from the University of Western Ontario (London, ON) and her MFA from the Mount Royal School of Art at MICA (Baltimore, MD). Her paintings and new media works have been exhibited widely, at venues such as Interaccess Electronic Media Arts Center (Toronto, ON), School 33 (Baltimore, MD), Conner Smith (Washington, D.C.), the Mendel Art Gallery for their annual fundraiser LUGO (Saskatoon), the National Gallery of Canada (Ottawa, ON), as well as multiple Nuit Blanche events across the country. Payne has received financial support from the Saskatchewan Arts Board and the Ontario Arts Council for multiple projects. She was a finalist for the RBC Canadian Painting Competition in 2017, and the recipient of a Saskatchewan Foundations for the Arts Award in 2018.
Photo credit: Katya Konioukhova